FIND YOUR DREAM

JOB

RIGHT NOW.
Tell us what you love to do and we'll find
someone that will pay you to do it!
SOFTWARE DEVELOPER RECRUITMENT AGENCY
With over 15 years industry experience, we will find you the right opportunity with the right company at the right time.

HTML5 | CSS | Tailwind | Javascript | Angular | React | Vue | Ember | Backbone

Python | PHP | Ruby | Perl | .Net C# | Java | Node | C | C++ | MySQL | SQL

Web Development | Mobile Development | Server Side | Agile

UI/UX | Wireframing & UI Prototyping | Research | Coding

Adobe CS | Branding | Media | Photoshop | Illustrator | InDesign

Senior | Principal | Team Leader | Manager | Operations | Director | CTO
Check out the Jobs page to see the latest vacancies and watch video Q&A sessions with your potential new employer. See first hand what's on offer!
We have introduced Search Plus; a forward-thinking, video based recruitment solution that provides you access to the best candidates. Video interviews supplied with every CV!
Q: Why make a decision based on just a CV?
A: We use the latest video interviewing technology and include a video interview with every CV, all at no extra cost! Video provides an insight into the candidates personality and communication skills and has been proven to improve results and speed up the hiring process.
Aside from working their socks off, they take the time to completely understand your company requirements and culture. The process Ripple has is truly unique and they addresses one of the biggest recruitment barriers for small businesses - cost, with flexible payment terms.
Claire Walters, Full Stack Developer
I would highly recommend Ripple. They helped me to find a new job that I absolutely love and I'll always be grateful for the support they gave throughout my search. They are professional, courteous and a pleasure to deal with.
Some of the companies we have helped with developer recruitment.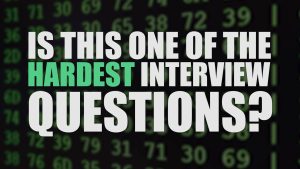 In the world of job hunting, there's one question that's infamous for being a deal-breaker, yet it catches people off […]
CONTINUE READING >>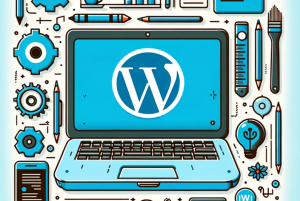 A Guide to Hiring WordPress Developers In the dynamic realm of web development, WordPress reigns supreme, powering over 30% of […]
CONTINUE READING >>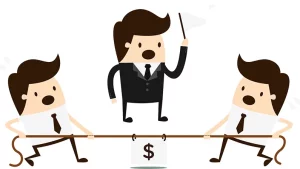 In the fast-paced world of business, start-ups and small to medium-sized enterprises (SMEs) often face unique challenges. Resources are precious, […]
CONTINUE READING >>
We would love to help you find your next developer, connect and see what we can do!
© Ripple Recruitment Ltd, 2020. All Rights Reserved