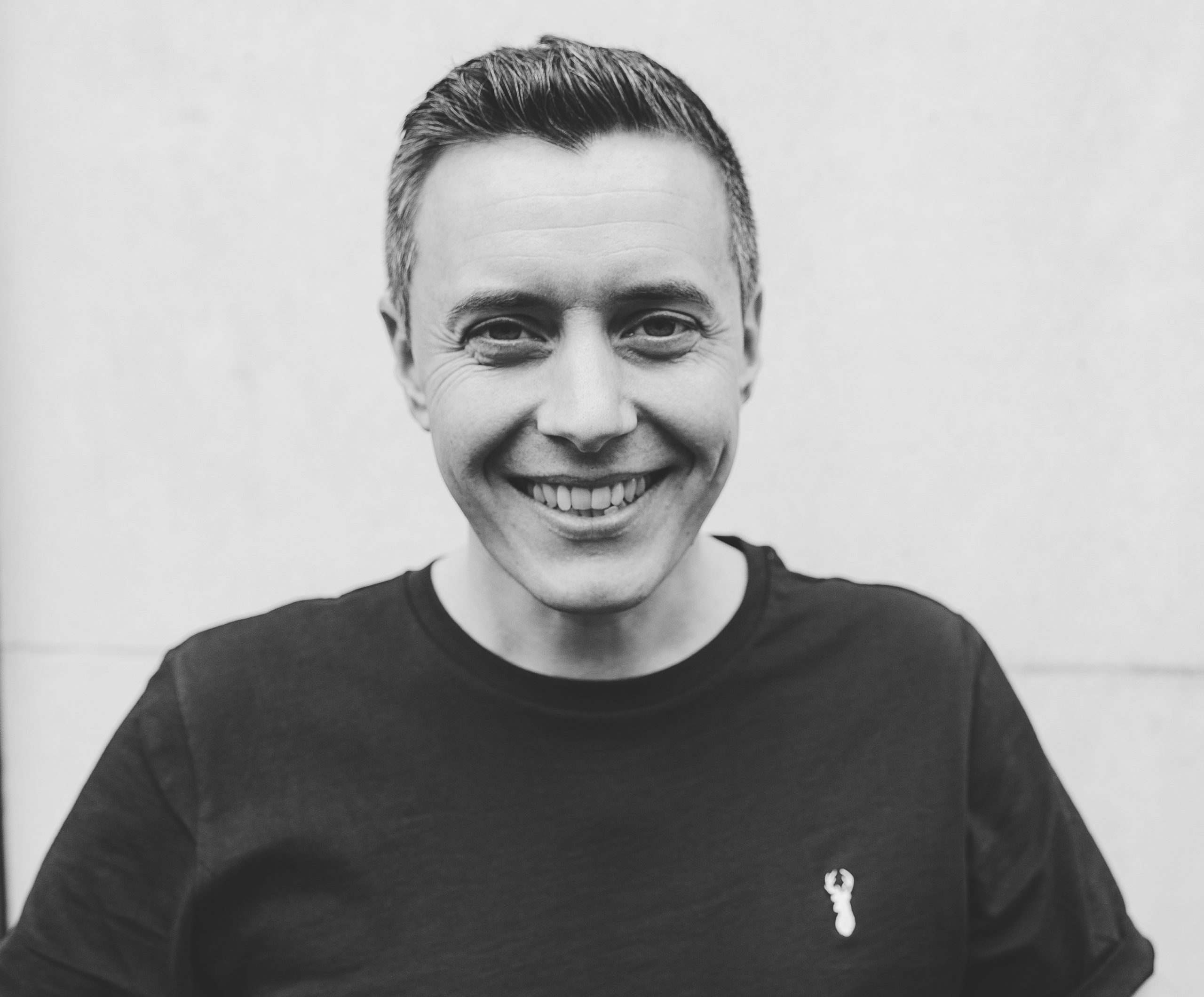 I've been helping businesses hire the best talent for over 15 years and founded the specialist IT recruitment agency Ripple in 2018.
Recognising that there was a need for a business that made service excellence, communication and customer experience a priority, we have made this the basis of Ripples core values.
Get in touch by emailing me on david@ripplerecruit.co.uk or calling on 0118 3044 010.

Our approach is constantly evolving and we always use the latest recruitment & video technology available.

Your search will be handled by experts every time. We make sure you have the most experienced professionals working for you.

You'll find the support you need to ensure that things runs smoothly. We're here to help you with any questions.
We would love to help you find your next Developer, connect and see what we can do!
© Ripple Recruitment Ltd, 2020. All Rights Reserved